Reviews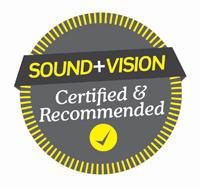 Sound + Vision reviews the Debut Carbon
US, 10.2012
A low-cost turntable with high-end features and fantastic sound quality. With its stock Ortofon 2M red cartridge, Pro-Ject's Debut Carbon gave me a clean, vibrant sound quality. If i were buying a budget table tomorrow, this is the one.
---
Stereo reviews the Debut Carbon
DE, 07.2012
Cheap turntable with carbon tonearm and decoupled motor, which impresses with its natural voice reproduction and powerful bass.  Very cheap price in view of the effort.
---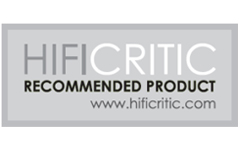 Hificritic: Speaker Box 5 is grouptest winner
EN, 12.2010
Conclusion: A clear winner in this group test, this small speaker amazed our listeners with its exuberant musicality! The bass is fast, lean and free of boom, while the midrange is detailed, articulate and revealing. In it's luxury piano gloss finish, it's great value for money, too!
---