Reviews

Hi-Fi World reviews the Phono Box S2 Ultra
EN, 04.2019
This little phono stage does a wonderful job: Fantastic sound and fantastic value! Pro-Ject should be congratulated!
---

Audio reviews the RPM 10 Carbon Silver
PL, 03. 2019
Build: Hi-grade quality of components. Belt drive, with additional antiresonance platform, separate motor, excellent cartridge.
Sound: ''Juicy'', direct, natural and precise. Presents analog in advanced form.
The look of RPM 10 Carbon is really excellent, sound is amazing, with no doubt, value for money product.
---

Audio Test reviews the Pre Box S2 Digital
DE, 03.2019
Verdict: We would be extremely surprised if Pro-Ject's Stream Box S2 Ultra would not be a big seller. Indeed, it does offer something for everybody who's listening to digital music. It's astonishing how Pro-Ject can achieve such an attractive price, offering a high class dual mono architecture with actual ESS Sabre DACs as well as awesome build quality of this clever, small box. Moreover, the device is manufactured in Europe.
There's something for everybody, who's listening to digital music.
---
stereoplay reviews Stream Box S2 Ultra + Pre Box S2 Digital
DE, 02.2019
Small, but impressive! Verdict: Pro-Ject's smart boxes silently evolve to an affordable high end kit with an incredibly good price-performance ratio. The plethora of digital connections and source options is well implemented, handling is easy, possibilities almost endless and updates are possible. What more do you want? So lets grab your hard disks.
---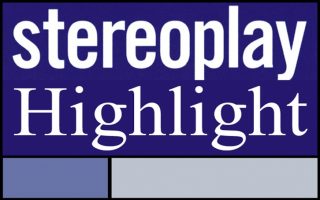 stereoplay reviews the RPM 5 Carbon
DE, 02.2019
Verdict: A neat yet powerful as well as good sounding drive topped with an outstanding MC cartridge. This combination performs effortlessly sensible. The turntable with an excellent main platter bearing contributes calm to music. With this turntable you get high-class sound for a still moderate amount of money.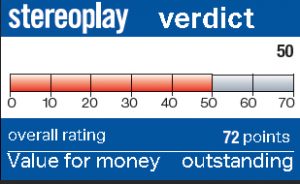 ---

AudioVideo reviews the Stream Box S2 Ultra
PL, 02. 2019
Conclusion: Pro-Ject offers a streamer, which brings complete package of functionality, supports all formats which you actually need, has a possibility to connection via wi-fi or wired net. The sound is close, intimate and with nice scene. It is the ideal partner for DAC's from mid and hi range. It could be a very nice surprise for many audiophiles.
---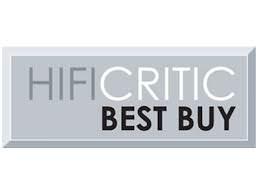 Hificritic reviews the Stream Box S2 Ultra
EN, 01.-03.2019
Conlusions: What this Pro-Ject does so well is what so many of the company's Box Design devices achieve: it provides a simple, logical solution to a problem, performs impeccably, and does so in a form so small it could even be hidden away if preferred. But that would be a shame: for a box that does so much, as the Pro-Ject Stream Box S2 Ultra is terribly cute, and is also excellent value for money, so much so that a Best Buy rating is mandatory.
---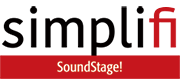 simplifi reviews the Stream Box S2 Ultra
US, 01.2019
Pro-Ject's Stream Box S2 Ultra is a nifty little product with lots of applications. Pair it with a compact USB DAC like Pro-Ject's Pre Box S2 and you have a very nice, small-footprint digital source for streamed and locally stored music.
Read more at https://www.soundstagesimplifi.com/index.php/equipment-reviews/67
---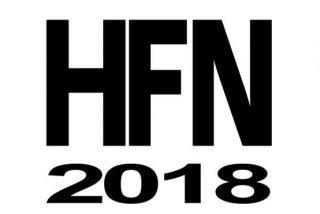 Headfonia says: Stream Box S2 Ultra is the product of the year!
UK, 12.2018
This box has brought me so much pleasure. Hook it up to your local network by cable or wifi, connect it to the DAC of your choice and enjoy your music from anywhere in the house. DLNA, Media streamers and TIDAL are all included. And then there's the ROON integration. It's perfect!
---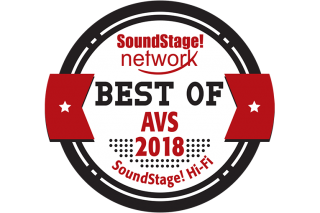 ---