Reviews

Mint reviews the MaiA DS2
DE, 10.2019
Saving space has never sounded better.
From a technical perspective, this amplifier my looks weak, due its size, but performs like a big star! The MaiaA DS2 offers an unbelievable variety of connections and surprised in the test again and again due to the consistently high-quality implementation.
---

Mint reviews the Phono Box S2 Ultra
DE, 10.2019
PRACTICE: solid aluminum housing
SOUND: From a very emotional point of view, one of the most rousing, most intense preamps of this test - independent of the price!
---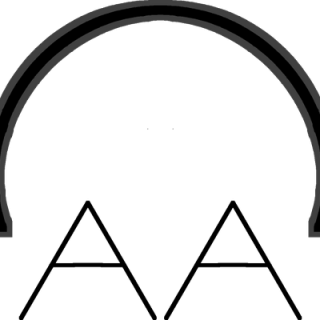 ---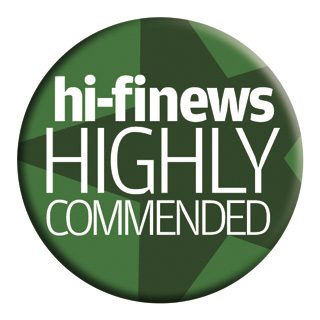 hi-fi news reviews the X2
UK, 09.2019
A strong performer relative to what else is on the market at the price. It sounds open and detailed, has a wide soundstage and is on the neutral side.
Much to offer considering its keen pricing.
---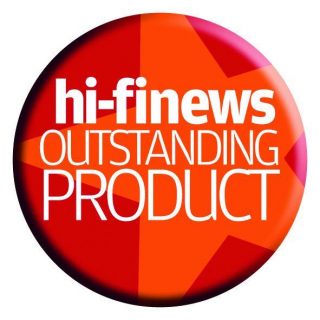 hi-fi news reviews the CD Box RS2 T & Pre Box RS2 Digital
UK, 09.2019
All the engineering effort pay dividends in a sound, the DAC pre/headphone amp also has the ability to inject new life into everything up to and including top-rate DSD files. It's an exceptional CD player, with benefits.
---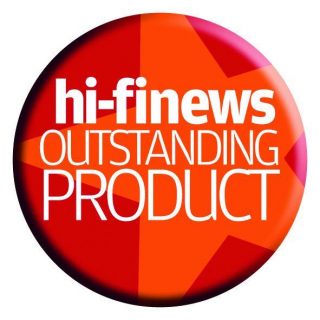 hi-fi news reviews the X1
UK, 08.2019
An accomplished design in its own right. It's pretty much there in terms of being the best value. More than just a worthy successor to the original.

---
Stereo reviews the CD Box RS2 T
DE, 07.2019
Pro-Ject is always good for a surprise. Who would have expected that the Austrians, in a generally pessimistic mood around the CD, they would present a CD drive in the high-end class? Pro-Ject surprises with an elaborately processed and first-class sounding CD drive. A great recommendation to optimally enjoy ones silver treasures.
---
Audio reviews the Pre Box S2 Digital & Stream Box S2 Ultra
DE, 09.2019
Rarely has HiFi been as understated as here. The sound was great! It does not happen very often that you can not get out of astonishment as a tester. Especially not with components that are more nano than mini. But what impresses the most sustainable is the completely convincing sound. These dwarfs are really huge.
---
Audio reviews the T1
DE, 08.2019
The Pro-Ject T1 Phono SB sets new standards: You cannot get to vinyl any quicker. For the T1 line Pro-Ject has done everything right.
Features: good
Operation: good
Processing: very good
Sound Rating: 74 points
Price / Performance: Outstanding
---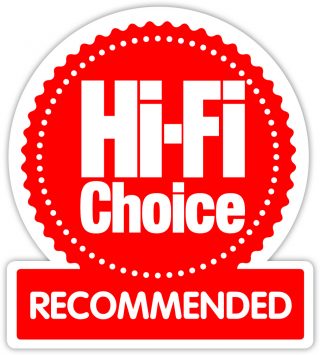 Hi-Fi Choice reviews the X1
UK, 08.2019
Excellent low-cost turntable package with an upbeat sound. Pro-Ject's X1 is an impressive turntable package.
---