Reviews
The Audiophile Voice reviewed the Stream Box S2 Ultra and the Pre Box S2 Digital
U.S.A., 11.2019
ˮI think very highly of these fine little pieces of gear. "
"I was surprised and amazed at how good it sounded! Detail, space, resolution and muscial believabilty were all very good."
"This configuration was even better and I definitely could listen to this pair a lot and not be disappointed."
They are a steal for someone trying to get some really good network streaming sound. I especially liked that it supports Qobuz and I definitely liked using the Pro-Ject Play app; highly recommended!
---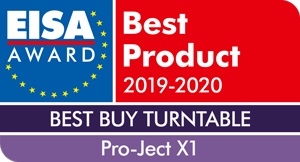 Stereo reviewed the EISA-awardet X1
DE, 10.2019
Overall, the X1 is certainly the strongest turntable package below 1000 euros on the market.
---
Stereo reviewed the EISA-awardet CD Box RS2T/ Pre Box RS2 Digital
DE, 10.2019
With support for MQA and no less than seven digital filter options, this combo delivers music from CDs as well as high-resolution digital files with a strong character. This is true audiophile performance combined with maximum flexibility, packaged in two remarkably compact enclosures!
---

Mint reviews the Maia DS2
DE, 10.2019
Unfortunately, the fact that Pro-Ject builds full-value and high-quality full amplifiers is still often overlooked, which is certainly also due to the extremely compact format and the unspectacular appearance, but the Maia DS2 is a sly old dog behind the front panel.
Saving space has never sounded better!
---

Mint reviews the Phono Box S2 Ultra
DE, 10.2019
PRACTICE: solid aluminum housing
SOUND: From a very emotional point of view, one of the most rousing, most intense preamps of this test - independent of the price!
---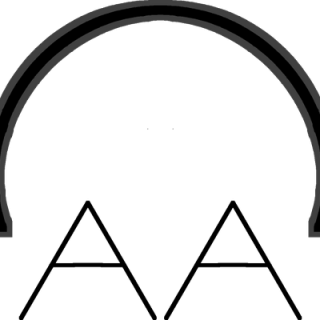 ---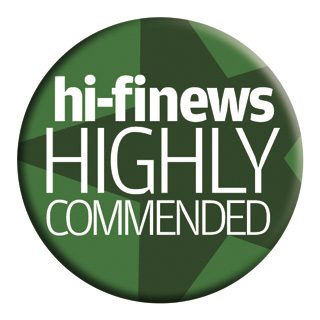 hi-fi news reviews the X2
UK, 09.2019
A strong performer relative to what else is on the market at the price. It sounds open and detailed, has a wide soundstage and is on the neutral side.
Much to offer considering its keen pricing.
---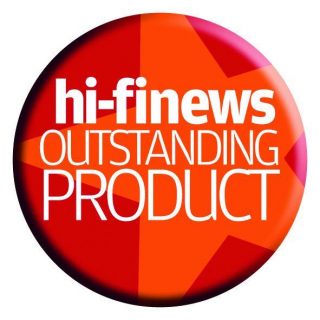 hi-fi news reviews the CD Box RS2 T & Pre Box RS2 Digital
UK, 09.2019
All the engineering effort pay dividends in a sound, the DAC pre/headphone amp also has the ability to inject new life into everything up to and including top-rate DSD files. It's an exceptional CD player, with benefits.
---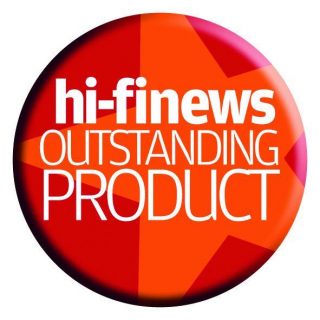 hi-fi news reviews the X1
UK, 08.2019
An accomplished design in its own right. It's pretty much there in terms of being the best value. More than just a worthy successor to the original.

---
Stereo reviews the CD Box RS2 T
DE, 07.2019
Pro-Ject is always good for a surprise. Who would have expected that the Austrians, in a generally pessimistic mood around the CD, they would present a CD drive in the high-end class? Pro-Ject surprises with an elaborately processed and first-class sounding CD drive. A great recommendation to optimally enjoy ones silver treasures.
---