Reviews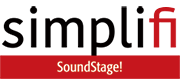 simplifi reviews the Stream Box S2 Ultra
US, 01.2019
Pro-Ject's Stream Box S2 Ultra is a nifty little product with lots of applications. Pair it with a compact USB DAC like Pro-Ject's Pre Box S2 and you have a very nice, small-footprint digital source for streamed and locally stored music.
Read more at https://www.soundstagesimplifi.com/index.php/equipment-reviews/67
---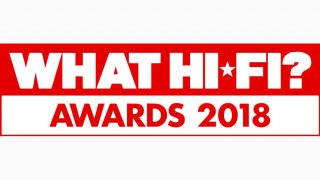 What Hi-Fi awarded the Primary E
UK, Yearbook 2018
Best turntable unter £ 200. A great first turntable. For someone who just wants a capable and fuss-free affordable turntable, the Pro-Ject Primary E is a brilliant buy, and a worthy Award-winner.
Original review see: https://www.whathifi.com/pro-ject/primary-e/review 

---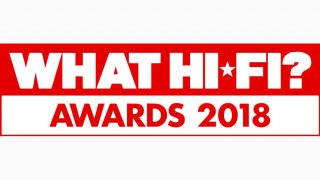 What Hi-Fi awarded the Juke Box E
UK, Yearbook 2018
Mix that ease of use with a fantastic sonic performance and your have a terrific turntable product for the times.
Original review see: https://www.whathifi.com/pro-ject/juke-box-e/review

---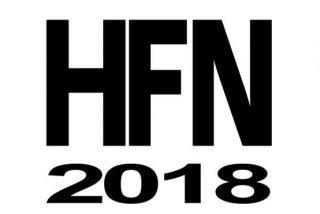 Headfonia says: Stream Box S2 Ultra is the product of the year!
UK, 12.2018
This box has brought me so much pleasure. Hook it up to your local network by cable or wifi, connect it to the DAC of your choice and enjoy your music from anywhere in the house. DLNA, Media streamers and TIDAL are all included. And then there's the ROON integration. It's perfect!
---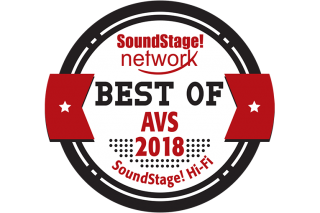 ---
Turntable Lab reviews the Debut Carbon DC
US, 12.2018
The Pro-Ject Debut Carbon DC is a precision turntable with high quality, custom components especially where it counts: tonearm and motor system. Its thoughtfully designed feature set considers both out-of-the-box play and future upgrades. Lastly for its price point, the Debut Carbon DC has little competition.
Read more at https://www.turntablelab.com/blogs/guides/pro-ject-debut-carbon-turntable-review
---

Audio Advisor reviews the Acryl it
US, 12. 2018
Upgrade your Pro-Ject Debut, Debut Carbon, or Xpression turntable to "Esprit"-standards with the Acryl it platter. Acryl it improves overall performance significantly!
Read more at https://www.audioadvisor.com/prodinfo.asp?
---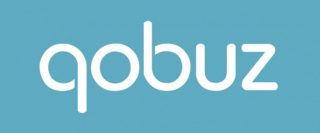 ---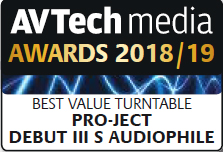 AVTech media awarded the Debut III S audiophile as best value turntable
UK, 11.2018
Adding an extra dash of sophisticationn and poise to proceedings over it's competitors, Pro-Ject has crafted a superior package that's sure to play a large part in the continued elevation of vinyl's popularity.
---

Mint reviews the Elemental
DE, 11.2018
The buyer must do without comfort feartures, but not on good sound. By the way - made in Europe - precisely processed and sonically as well as mechanically far away from the plastic disposal problems of Chinese products, but are still found in the same price range as the Elemental.
---