Reviews
Blogger reviews the Stream Box 2 Ultra
RU, 12.2019
Quote: "With its small size and quite modest cost Pro-Ject Stream Box S2 Ultra has more features than 90 percent of
devices in this class."
Conclusion: "Must have for those, who understands the benefits and has a system that will unleash Stream Box S2 Ultra potential."
The YouTube video became a local hit with more than 20 000 views, thousands of likes and hundreds of comments in first 48 hours.
See more at: https://www.youtube.com/watch?v=09bESemWeBk&feature=youtu.be
---

av guide reviews the Pre Box S2 Digital
CH, 10.2019
Designed for beautiful sound - Great effort with the integrated DAC
Subjectively it scores - especially in combination with a rather analytical chain - powerful, by giving
the music a wonderful timbre with fine heights and sympathetic close-up. You would be hard
pressed to find any other device in this price range that has such a beautiful digital sound.
See more at: https://www.avguide.ch/testbericht/test-vorverstaerker-pro-ject-pre-box-s2-digital-baby-boomer
---
---
---
What Hi-Fi Award 2019: Primary E
UK, 10.2019
Best turntable under £ 200. A great first turntable. For someone who just wants a capable and fuss-free affordable turntable, the Pro-Ject Primary E is a brilliant buy, and a worthy Award-winner.
Original review see: https://www.whathifi.com/pro-ject/primary-e/review
---

Mint reviews the MaiA DS2
DE, 10.2019
Saving space has never sounded better.
From a technical perspective, this amplifier my looks weak, due its size, but performs like a big star! The MaiaA DS2 offers an unbelievable variety of connections and surprised in the test again and again due to the consistently high-quality implementation.
---

Mint reviews the Phono Box S2 Ultra
DE, 10.2019
PRACTICE: solid aluminum housing
SOUND: From a very emotional point of view, one of the most rousing, most intense preamps of this test - independent of the price!
---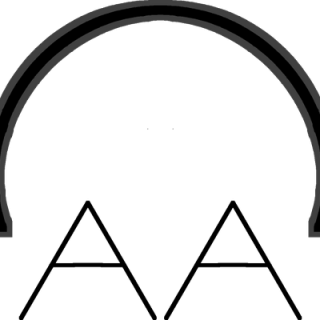 ---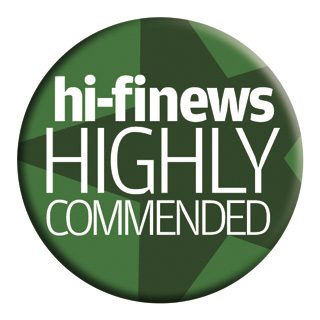 hi-fi news reviews the X2
UK, 09.2019
A strong performer relative to what else is on the market at the price. It sounds open and detailed, has a wide soundstage and is on the neutral side.
Much to offer considering its keen pricing.
---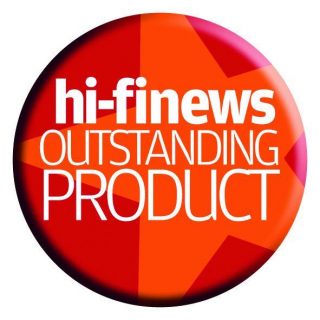 hi-fi news reviews the CD Box RS2 T & Pre Box RS2 Digital
UK, 09.2019
All the engineering effort pay dividends in a sound, the DAC pre/headphone amp also has the ability to inject new life into everything up to and including top-rate DSD files. It's an exceptional CD player, with benefits.
---