Our turntables demand conscious music listening. The Debut PRO S takes this philosophy to the extreme. We finished all parts except for the polished spindle in matte black. The manual controls invite the listener to interact with the turntable: turn it on, place the record on the platter, move and lower the tonearm. The musical reward follows the tactile experience. No unnecessary switches, LEDs, or labeling distract from what is essential.
10" S-Shape
Not a straight line.
A milestone for the next decades
The Debut PRO S brings an absolutely new design to Pro-Ject turntables. The audiophile turntable is convincing in all respects – not only visually, but more importantly also in terms of sound.
The precision CNC milled parts are optically perfectly coordinated and lead the Debut PRO S to its modern simple, elegant and unprecedented design.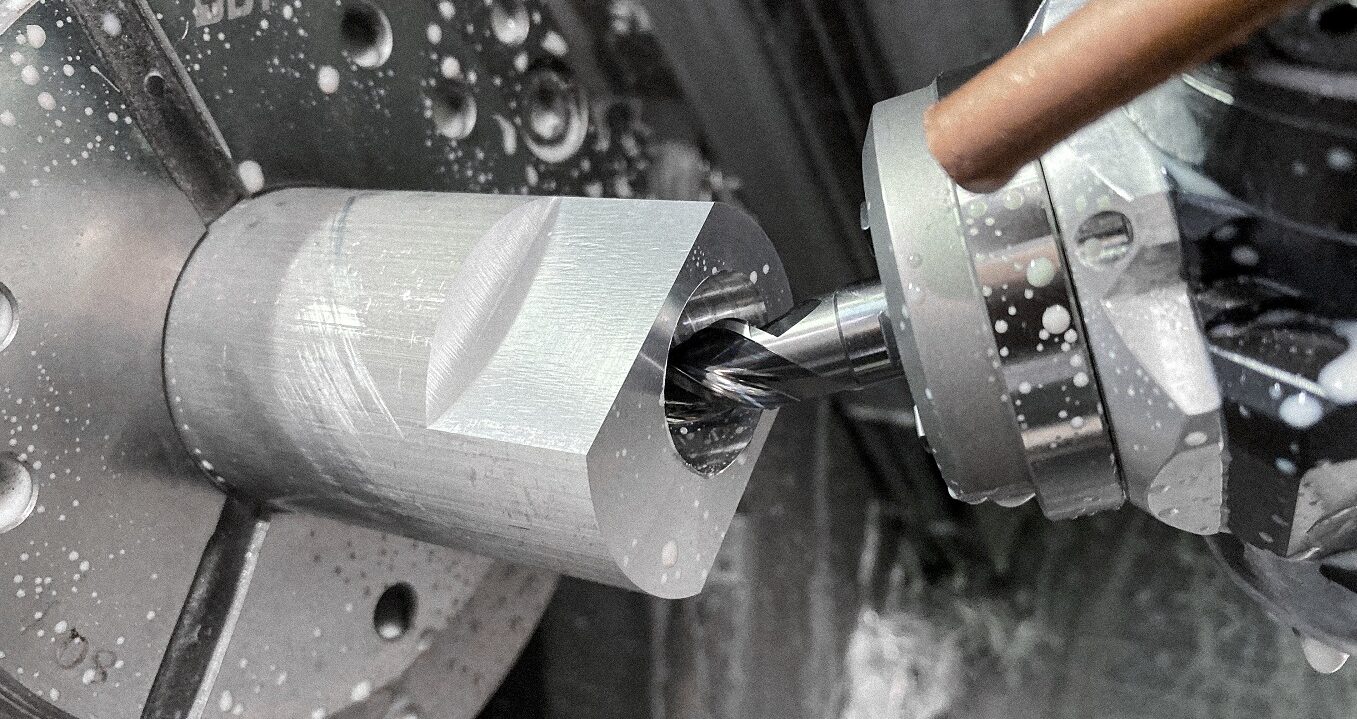 Deeply driven
The electronically regulated synchronous motor drives the platter and guarantees the most accurate and stable speeds. Change between them easily with the toggle switch. With the supplied round belt for 78 rpm you can also listen to your shellac records.
A new platter – a deeper dish
The die-cast aluminium platter is reworked and precision balanced in an extra step to obtain an evenly spinning platter. It is anti-magnetic, allowing also MC cartridges to work properly.
The anti-magnetic heavy aluminium platter has a ring made of TPE (thermoplastic elastomer) on the inside that helps to dampen all resonances and minimizes wow and flutter. The included Record Puck E provides an extra level of damping and stability.
Azimuth & VTA Adjustment
The newly designed tonearm base allows you to adjust both the azimuth and the vertical tracking angle (VTA). The tonearm height can be continuously adjusted by loosening the two grub screws. These settings give you the option of adapting the tonearm to height changes allowing the use of different turntable mats or other cartridges to always achieve the best sound quality. Setting and experimenting with the VTA & Azimuth is crucial in extracting every last bit of performance out of your cartridges.
PRO Features
Pick it S2 C
Unheard precision & dynamics
The perfect combination of components is the key to achieve the great sound of the Pick it PRO S.
Alu Sub-Platter
Sustainable components
The diamond cut aluminium sub-platter can be machined to much improved and higher tolerances and will be a substantial upgrade to regular sub-platters.
10" S-Shape
New tonearm design
This super stiff and uniquely dampened aluminium tonearm ensures perfect tracking of the record groove.
VTA & Azimuth
Fully adjustable
The Debut PRO S comes with fully adjustable Azimuth & VTA. It offers you the possibility to modify your turntable as you want it.
33/45/78 RPM
High precision motor control
The playback speeds are electronically controlled with precision, which guarantees the most accurate and stable music reproduction. Change between speeds easily with the toggle switch.
Bearing block
Complete new design
The precision CNC milled tonearm bearing parts are completely new and designed just for the PRO.
Special Platter
TPE damped & anti magnetic
The heavy aluminium platter has a ring made of TPE (thermoplastic elastomer) on the inside that helps to dampen all resonances and minimizes wow and flutter.
Metal Feet
Damped & height adjustable
The three height adjustable damped aluminium feet guarantee the perfect stand & massively reduce risk of acoustical feedback.
Technical Specifications
| | |
| --- | --- |
| Speed: | 33, 45/(78) (electronic speed change) |
| Drive principle: | belt drive with electronic speed control |
| Platter: | 300mm, die cast aluminium platter with TPE damping and felt mat |
| Platter bearing: | high precision stainless steel axle in bronze bushing |
| Wow & flutter: | 33: +/-0,16%; 45: +/-0,14% |
| Speed drift: | 33: +/-0,40%; 45: +/-0,50% |
| Signal to noise: | 68dB |
| Tonearm: | 10" S-shape aluminium; SME connector |
| Effective arm length/mass: | 254 mm / 8 g |
| Overhang: | 16 mm |
| Included accessories: | 15V DC / 0,8A power supply, dust cover, 78 RPM round belt, 7'' single adapter, Record Puck E |
| Power consumption: | 4W / 0W standby |
| Dimensions: | 462 x 145 x 345mm (W x H x D) |
| Weight: | 7 kg net |
---
---
Reviews
"It has a very exciting sound – I do recommend it"
USA, 11.2022
• I was having a good time with this turntable, and like I said, not just because of the way it sounds but because of the way it feels when you use it – it's just a really well-thought-out design.
Review
Steve Guttenberg, The Audiophilliac
---
"A greater sense of drawing the listener in"
UK, 10.2022
• Its sound in the Debut PRO S is more refined and detailed than needed for spinning discs in a nightclub.
• The emphasis does remain on producing a dense, massive sound, but it's one from which dynamic, bright detail still stands out. It's big and roomy, but always hi-fi.
• The Debut PRO S proved capable of handling big orchestrations, opting for a relatively large scale, weighty portrayal with a palpable sense of depth.
• Individual instruments were also well-defined.
• Listening to some more rock-orientated albums showed this deck and cartridge to be an excellent performer with the genre, thanks to the full-range, full-size sound.
• The Debut PRO S had the timing and resolving ability to play these rousing songs with impressive coherence.
• The Debut PRO S is an enticing package, with a well-designed deck at its core.
---
---