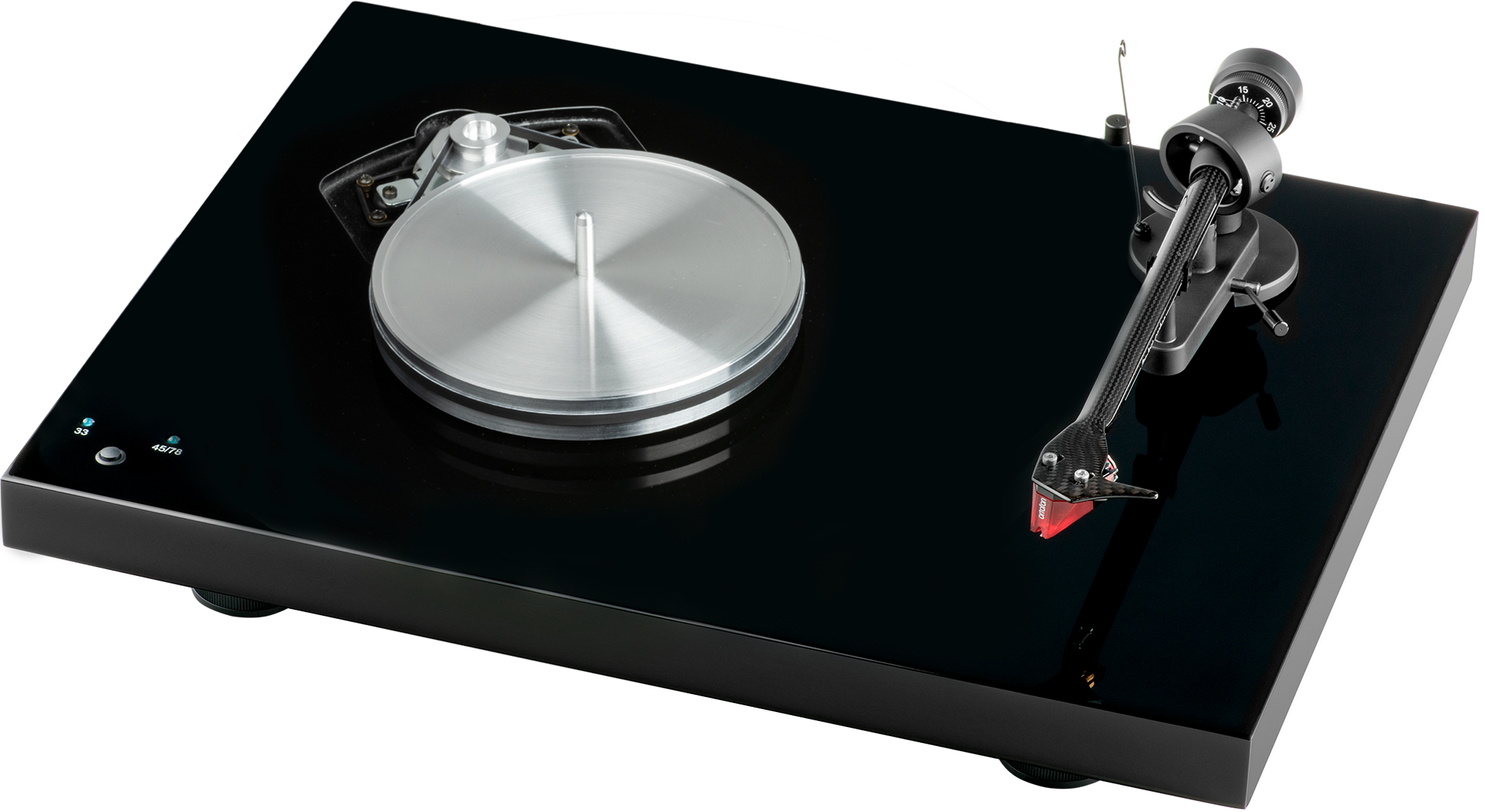 The Debut Alu Sub Platter takes all Debut turntables to the next level. The diamond cut aluminium sub-platter can be machined to much improved and higher tolerances and will be a substantial upgrade to regular sub-platters. It adds more mass to the entire platter and drive system, resulting in additional damping of noise and unwanted resonances. The improved tolerances during production will increase overall speed accuracy. The additional mass improves short term speed stability, or also called Wow & Flutter.
Suitable for all Pro-Ject Debut turntables
Precision machined out of aluminium to the highest tolerances
Adds more mass and further damps unwanted resonances
Increases speed accuracy and short term speed stability (Wow & Flutter)
---
---
Reviews
This is big boy sound now
UK, 11.2021
• Listening to music with the aluminium subplatter adds weight, it adds maturity, it adds balance.
• Listening to the test track, I was actually hearing new sounds for the first time.
• There was a greater tonal realism – more solidity in the presentation. It's worth every single penny.
---
"Spacious, detailed and effortless"
U.K., 10.2021
• With it fitted, there is an appreciable and immediate improvement in fine detail and clarity. Even on a perfectly flat record, the Clamp IT demonstrates an immediate and tangible benefit. These advantages are boosted further by the Debut Alu Sub Platter Upgrade and Acryl IT Acrylic Platter Upgrade.
• The subplatter is a one-piece metal unit that replaces the metal and plastic one that comes with the Carbon Evo. It's a substantially heavier and more rigid option and the effect it has on the already good pitch stability is deeply impressive.
• The way the upgraded turntable handles music is more spacious, detailed and effortless than the stock deck is able to manage.
---
---