Juke Box Highpower Supply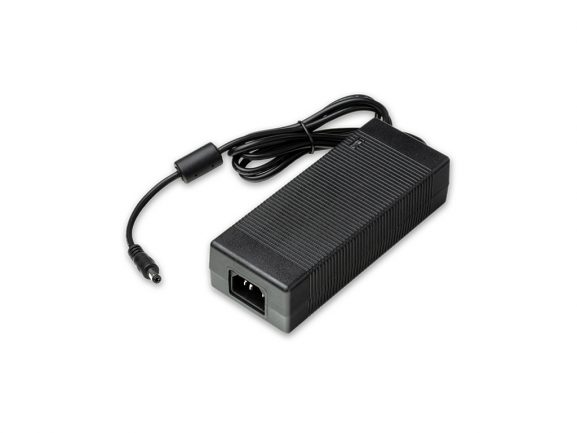 Audiophile "best-buy" speaker wire
Upgraded Power Supply for Juke Box E and Juke Box S2
The Juke Box Highpower Supply is a great upgrade for your Juke Box E and Juke Box S2.
Delivering up to 50% more peak power output enables a better dynamic response and more headroom, especially important for low frequencies, resulting in a more accurate translation of overall transients and bass power.
It provides true grounding over a 3 pin power connector, which, under some critical power conditions, will reduce hum and noise quite dramatically.
Features
Upgrade for Juke Box E and Juke Box S2
50% more peak power
Incresed dynamic and bass response
3 pin power connector
True ground connection can dramatically reduce hum and noise under critical power conditions
Technical Specifications
| | |
| --- | --- |
| Power input | 100-240V AC 50/60Hz |
| Power output | 24V DC 4A |
| Dimensions (WxHxD) | 59 x 37 x 151mm |
| Weight | 0.44 kg |
---
---
Recommended Products